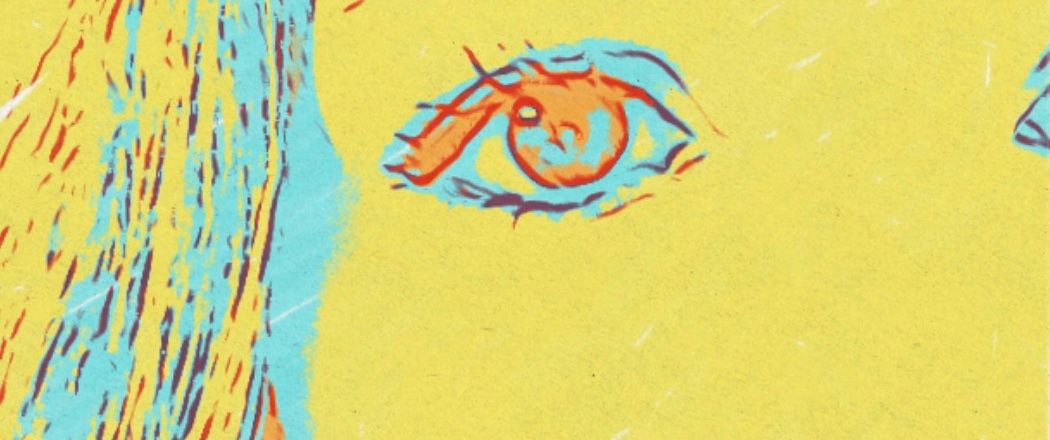 Hi everyone!
I hope you are doing OK and finding ways to stay well during this time. Thank you for being such a loyal supporter and friend. 
I have a huge update for you! It is time for me to evolve musically. I'm so excited to get new music out and spread hope. To make this possible, I need to shift my focus from maintaining past work to investing in the new. 
At this time, it's not cost-effective to renew my older music for online stores. Ink will expire May 12 and The Bitter Wild EP will expire June 1. 
But I have good news! What's coming is seriously amazing. I can't wait to share my next project with you! Also, there's still some time to get past albums! I wanted to give you a heads-up so that you can get access to any songs you would like before they are gone.
---
Here are some ways you can get the music and support our next project: 
CDs:  You can request CDs by going to goldenlymusic.com/store and filling out the form. I have a very limited quantity, so get your orders in quickly!
DIGITAL DOWNLOAD: You can get digital downloads from goldenlymusic.com. I will keep these albums up on my website until the first Goldenly single is ready for release. You can also download the music from your favorite online store before it expires. Just search for Jordan Fortenboher. 
STREAMING: You can stream my songs on Spotify, Apple Music, and Amazon music. The only catch with this is, if you do not download the album, these songs will disappear in May/June and will no longer be available. 
LIVE STREAMING: This is the most exciting part for me! I am organizing a series of live-streaming shows where YOU get to help me choose the set list! Old songs won't be off-limits, but I'll be sharing some new stuff too! 
As I get this organized, I'll send an email out to ask you for any song requests you may have. The most requested songs will be on the set list! Make sure you join the email list so you can get this email and share your requests! :)
Follow Goldenly on Facebook and Instagram to make sure you get a notification when I go live. I am engaging a lot on social media these days and would love to have you join me there (if you haven't already)!
---
Please let me know if you have any questions at all. I have a lot of emotions about this whole thing, mostly good, but it does feel like the end of one era and the beginning of another. I can't wait to show you what is next!!! 
Much love to you all ❤️ We will get through this together! Shalom! 💕 
✨ Goldenly ✨