after lots of work & prayer, we find ourselves in the middle of a rebranding journey and could not be more excited!⠀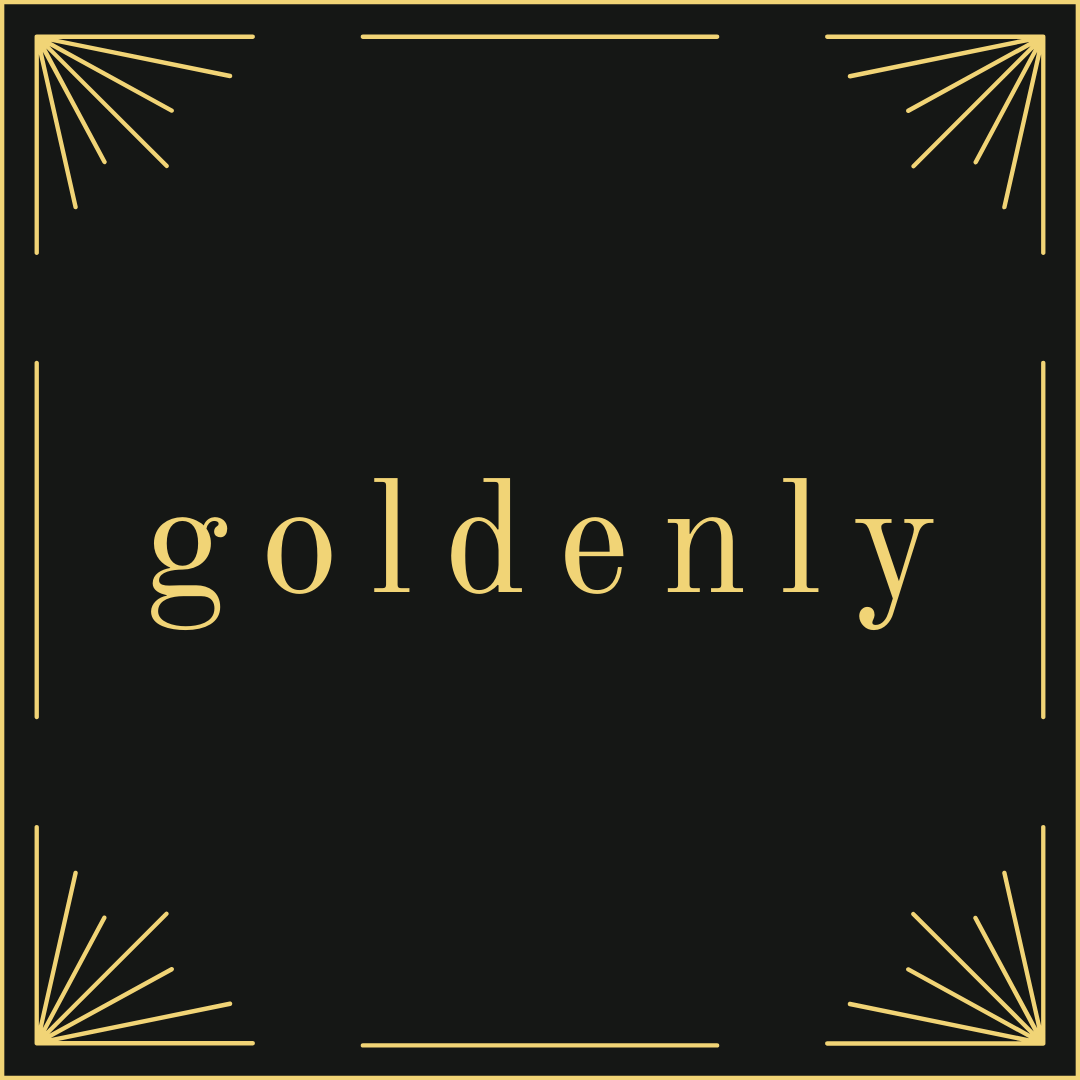 ⠀⠀⠀⠀⠀⠀⠀⠀ ⠀⠀⠀ 
it's always been a challenge sharing my music under my given name (spelling is hard), but nothing else felt right...until now. so we are officially announcing the new name! we are still working on getting everything changed over from Jordan Fortenboher to goldenly but one step at a time! 
⠀⠀⠀⠀⠀⠀⠀⠀⠀ 
certain accounts may take awhile to adjust, so please bear with us. it's quite a process. in the meantime, you can still find my music on all platforms under "Jordan Fortenboher." all upcoming music (and there's a LOT) will be released under the new name :)⠀⠀⠀⠀⠀⠀⠀⠀⠀ 
the poem below is where the word goldenly came from. as i was researching, trying to come up with something (as i have been for practically TWO DECADES), i found myself reading from one of my favorite poets and this word just jumped off the page at me.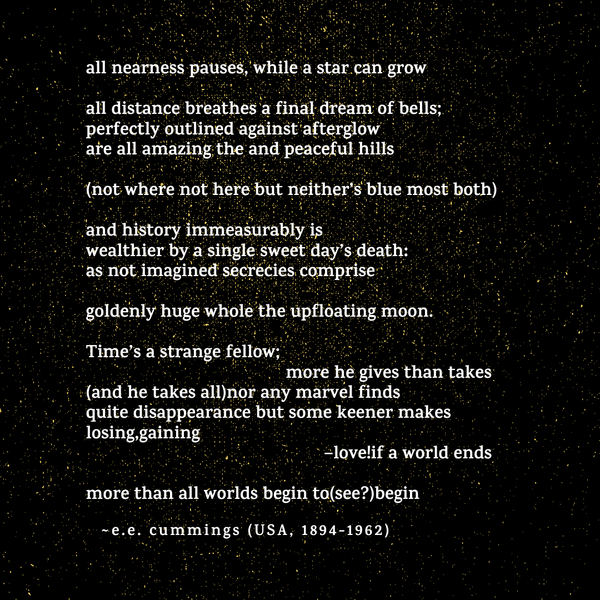 Alex Fortenboher (bass player/my husband) and i started talking about it and realized there was so much more to this word than just something that was once made up by a poet in the 50's. i kept thinking about how we are called to be light in the darkness, reflecting the True Source of light into the world. we thought about how the Kingdom of God is like a treasure, remembering the story of the man who sold all he had to buy a field in which he found immense treasure. as the days pass, extra layers to the name keep unfolding. 
we are so excited about this rebranding and can't wait to see where it leads us! thanks for all of your support and love through the years. can't wait to see what 2020 holds for all of us!
love, 
jordan 
goldenly