I'm so excited to announce this! I'll be live-streaming on Facebook and Instagram THIS WEEKEND! I can't wait to play some songs for you all! 
I'll be live on Facebook this FRIDAY, May 8 at 8:30 PM EST. 
I'll be live on Instagram this SATURDAY, May 9 at 8:30 PM EST. 
More than anything, I want these to feel like OUR shows. I would love your help curating the set lists (both will be different!). Which song do you want to hear the most?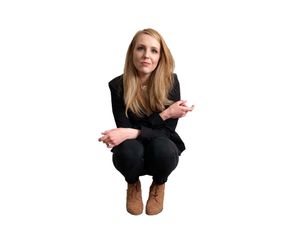 You can check out my Spotify page (click here for Spotify) for a memory refresher! Songs from past shows are not off-limits, either ;) I'll pick the top songs recommended by you all and play them LIVE for you Friday and Saturday night! If there's time, we can have some Q&A, too! 
I want to make sure you love every second of these shows. Please take a moment and let me know what you want to hear! You can comment on this post or comment here for Facebook // comment here for Instagram.
To ensure you don't miss when I go live, make sure you're following me on Facebook and Instagram and click "Get Notifications": 
I can't wait to hang out with you (virtually, of course) and play some tunes!